University
Emergency Medical Services

At Buffalo, New York
---
Safe Boating Course Information
---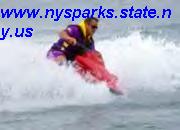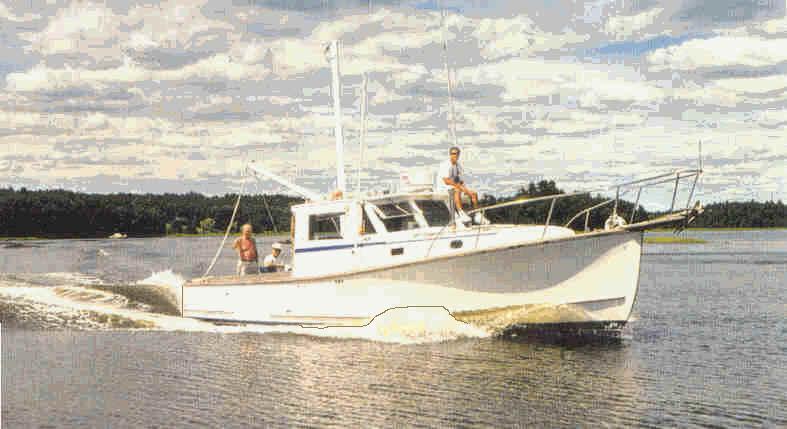 Summer is coming. Time to take the boating course!
U.B.E.M.S is now offering:

*The New York State Safe Boaters Course*

After compleation of this course, students qualify for
the New York State Safe Boating Certificate and a 10 % insurance Discount.
**All Instructors are United States Coast Guard Licensed Captains**

---
New York State Boaters Education Law:
---
Education is now Mandatory for Personal Watercraft (PWC) operators born on or after 1/1/78. Education will be mandatory for all PWC operators by 2004.
---
This course meets the state requirement for personal water craft operators.


Dates:
April 12,2001 (7pm to 9pm)
April 17,2001 (7pm to 9pm)
April 19,2001 (7pm to 9pm)
April 26,2001 (7pm to 9pm)

Donation: $30.00 Per person

Students must reserve a seat prior to the first class (12 days before class minimum). Space is limited. Class books are provided. You can reserve a seat online by clicking the link below or calling the instructor. Proceeds (out side of the class coasts)are being donated to U.E.M.S. Help University EMS by taking the course!

---
Payment Methods
---
Reserve your seat now online!



Or call Captain Ryan Cooke @ (716) 645-1145. We accept most credit cards, checks, money orders, and cash.

U.E.M.S thanks you for your support!

UEMS Web Page

If you have any questions, please e-mail us or call.
E-Mail Class Instructor<![if !vml]>
<![endif]>


Course Materials and Instructor Provided by Mid-Island Maritime Services, Inc.